Serena Nik-laboratory Zainal was forced to close on March 17, 2020, after two members of her team were infected with the COVID-19 virus.
Who is Serena Nik-Zainal? 
Two years after the outbreak of COVID-19 prompted labs to close, group leaders tell how academic research has altered, maybe for the better or for worse.
When she announced the closure to her colleagues at the Medical Research Council Cancer Unit at the University of Cambridge in the United Kingdom, she remarked, "Take everything with you, take your screens and your beautiful office chairs. There is no way this is going to stop in three weeks."
When you're a principal investigator with a large number of careers in your hands, the most difficult thing to manage is their expectations, says Nik-Zainal, whose priorities suddenly shifted to addressing concerns about well-being, lost experiments, staying connected, and how to move research forward from a variety of remote locations.
In the two years since the World Health Organization (WHO) declared COVID-19 to be a pandemic, several research organizations have formed a 'new normal' routine that combines time spent working from home with time spent in the laboratory to combat the virus. It is undeniable that many pre-pandemic employment practices are no longer in existence.
As it turns out, academic supervisors are following the same tendencies as their counterparts in other industries. Earlier this year, the World Economic Forum (WEF) polled 12,500 employees from 29 countries about their thoughts on what the future of work will be like after a pandemic.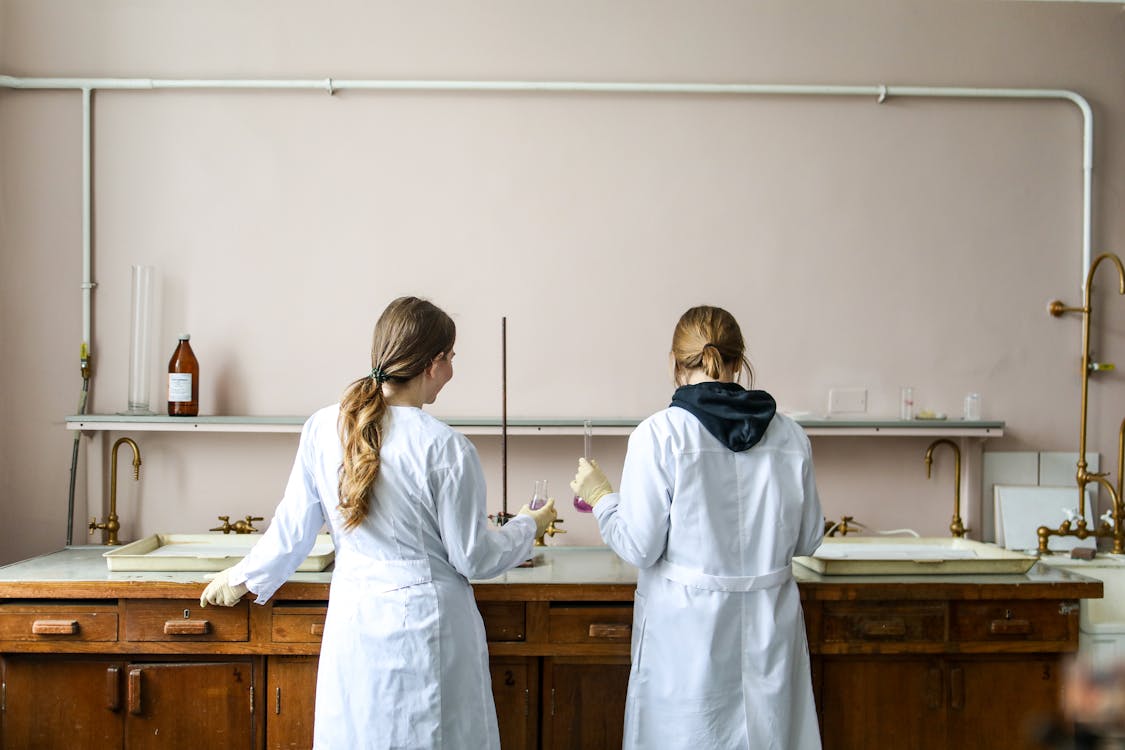 It was revealed that two-thirds of respondents desired greater flexibility in the amount of time they spent in the office, and 65 per cent claimed that having a flexible schedule that allowed them to work from home made them more productive. Once pandemic restrictions are relaxed, respondents said that they would like to spend an average of 2.5 days per week working from home. This survey and others reveal that forecasts that remote work would be disruptive, unproductive, or lead to burnout were mostly unwarranted and that workers' demand for flexibility much overcomes these fears.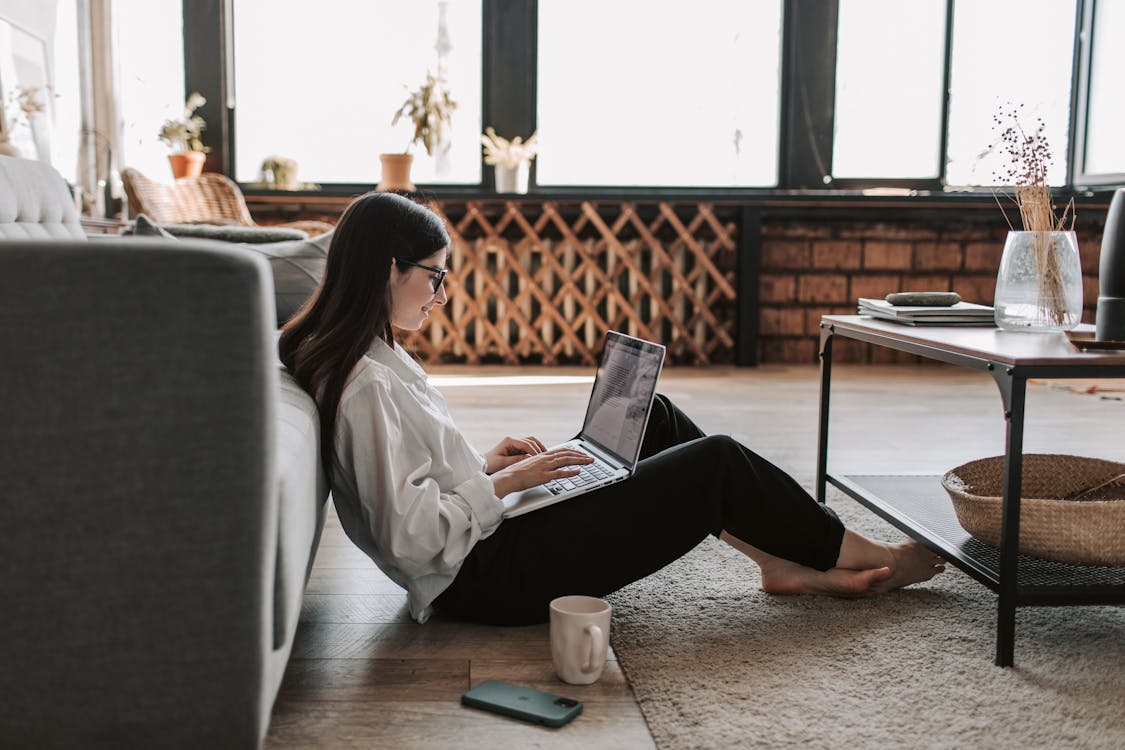 Nik-team Zainal has adopted a mixed approach to working. Those who are required to perform bench labour have organized themselves according to rotation schedules and culture-room capacity. Those who perform computer-based analysis have greater flexibility, but they must still report to the lab twice a week or every weekday between the hours of 10 a.m. and 3 p.m. during the core hours. In addition, team meetings are held between certain hours.
Nik-Zainal sees value on both sides of the hybrid equation:
"Being in the same space is important for stimulating creativity and addressing certain issues in person, but we do not need to be in each other's company from 9 a.m. to 5 p.m. every day," she says. "We do not need to be in each other's company all of the time."
People and project movers are needed
Many lab managers jumped at the opportunity to use internet technologies that would aid them in organizing and communicating with their workers. Scientists such as Eugenia Piddini and Rafael Carazo Salas at the University of Bristol, in the United Kingdom, began utilizing these techniques almost immediately after realizing that they would have to work from home. 
Carazo Salas notes that "many of the quick structures we put in place, we still use to this day." These include a Google Sheets-based reservation system for lab space, as well as devices that users may use to take data home and analyze it at their convenience. 
The dynamics of groups have also changed as a result of the hybrid lab working. It's not uncommon for Gerstein's weekly Zoom conference with his 40-person team to stretch several hours, but the CEO is comfortable with his team members zoning out and multitasking when they don't need to participate in the main conversation. "It's not about being perfect," Gerstein says. 
His group creates an agenda by using a Google Doc, and the participants collaborate by sharing screens and making real-time annotations. After that, he saves the completed document to the lab's Dropbox account for safekeeping.
Back to the lab 
Karla Neugebauer, director of graduate studies for the PhD programme in Molecular Biophysics and Biochemistry at Yale School of Medicine, believes that some areas of graduate education necessitate hands-on experience. As a side note, Laboratory Furniture Malaysia supplies lab equipment and apparatus. Might want to check on them for more information.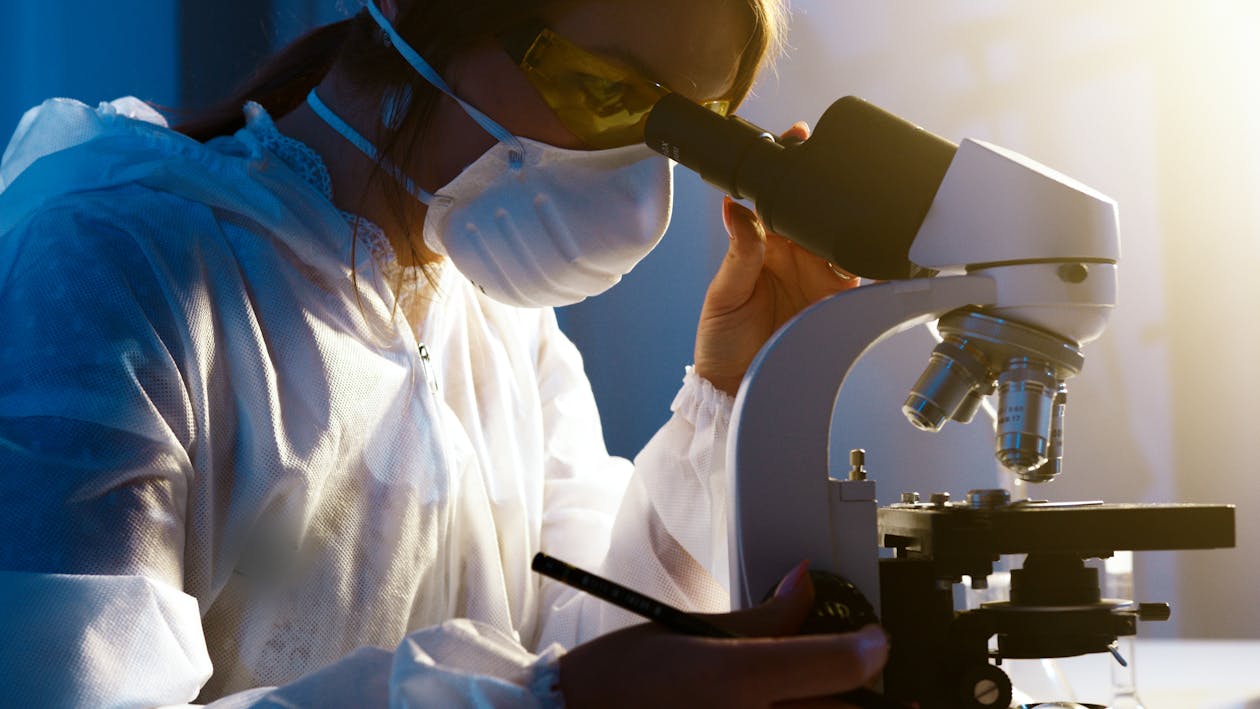 Since discovering that early-career researchers needed more opportunities to meet face-to-face, she has advocated for the resumption of in-person meetings when it is safe to do so. Neugebauer claims that "the new students don't know their peers, the class above them, or the department faculty members. 
Students in the second and third-year cohorts of the programme meet in opposing lines at her home for five minutes to introduce themselves and get to know each other better. She is concerned that the students aren't getting enough counsel from their peers. 'They're hungry for it,' she continues.
The in-person events, on the other hand, will go above and above the COVID-19 safety rules because of the extra care she has done. You don't want to be in charge of a superspreader event as an investigator or director, she argues. As a result, "I put in a lot of work." Communication with Yale's environmental health and safety director, redesigning meeting places, capacity and logistics are all part of this effort.